Strawberries homemade whipped cream with melon flavour
6 person(s)
Medium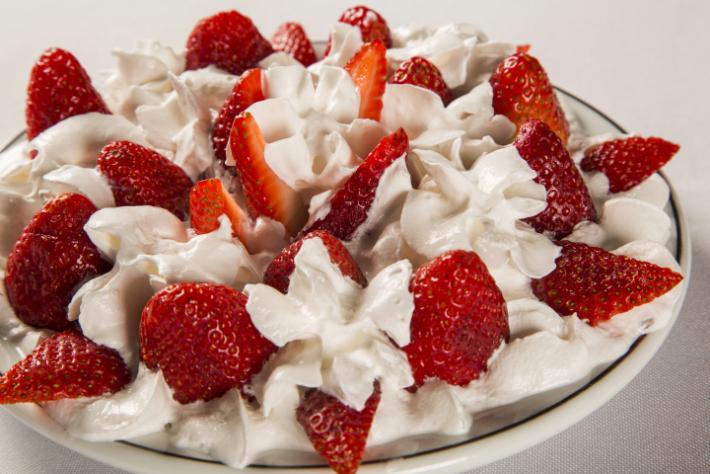 strawberries
30 g icing sugar
1 sachet of whipped cream fixative
20 cl full-fat cream (30%)
¼ teaspoon of natural melon flavouring
Preparation:
1/ Keep your cream in the fridge the day before preparation as well as the bowl and the whisk for your preparation.
2/ Pour the sugar and cream into the bowl and whisk.
3/ Add the natural melon flavouring and the whipped cream fixative while continuing to whip.
4/ When your preparation has doubled in volume, stop so that the whipped cream does not become butter.
5/ Protect your whipped cream with plastic film and keep it in the fridge until dessert.
Enjoy!
Flavours used in this recipe :