Matching flavors
Need some inspiration? Looking for creative cooking? We asked Kalice Brun, chef and food writer, to select for you 12 flavors and their ideal combinations to make sparks fly in the kitchen!
Click on the fruit photos below to discover the ideal combinations and recipe ideas.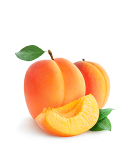 Apricot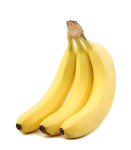 Banana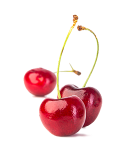 Cherry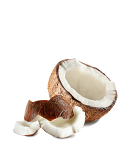 Coconut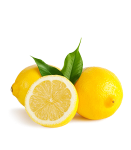 Lemon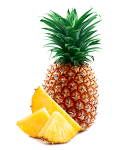 Pineapple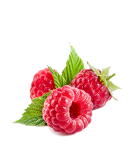 Raspberry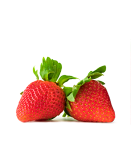 Strawberry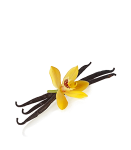 Vanilla
White peach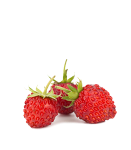 Wild strawberry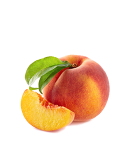 Yellow peach
Apricot
softness - mellow - juicy - tender
Sweet, sour, the apricot is an exquisite flavor very easy to use in savory and sweet preparations.
Banana
invigorating - melting - creamy - childhood
The flavor has a particular affinity with desserts and dairy desserts, but also for the realization of fondant and soft, homemade yogurt or milkshakes ...
Cherry
red - harvest - wild - joy - delicate
From the cherry blossom, heralding summer, to the free picking followed by an outdoor tasting, the cherry evokes moments of happiness. Its delicate taste is associated, for our greatest pleasure, in many food preparations, pastries and milk.
Coconut
exotic - sandy beach - sea breeze - contemplate
Fruit of the coconut tree, the coconut is an essential ingredient of the tropical kitchens, and of the home-made pastries.
Lemon
acidity - refreshing - energizing - bright
King of citrus fruits, the Lemon is a winter fruit, which can even, depending on the year, ripen at the end of autumn. It will quickly become the essential ingredient of your numerous sweet and savory recipes.
Pineapple
tropical - tangy - watery - fareniente
Nothing is as exotic and easy to cook as this sun-drenched fruit!
Raspberry
acidity - happiness - dew - charm
For red fruit lovers who are sure to appreciate this delicate and refined natural raspberry flavor. This raspberry flavor perfumes all desserts and brings a refined touch to all your creams.
Strawberry
love - summer - gourmet - sweet
The strawberry gives color and flavor to all your food preparations. It delights children as well as adults, and above all, it offers a gourmet alternative to white sugar in pancakes, homemade cakes, creamy desserts, sweet entremets.
Vanilla
precious - pod - voluptuous - dessert
Made from real vanilla beans, Natural Vanilla Flavor will revive your memories as well as your senses. Discreetly caramelized, it offers an elegant, powerful and sweet substitute. A must-have flavor!
White peach
juicy - picnic - elegant - crisp - velvety
The aroma extends the enchantment to our plates in the middle of winter, so as not to forget that summer will return and with it, its share of fantasy.
Wild strawberry
Are you a wolf? - undergrowth - freshness - softness
It has been appreciated since ancient times and it is said that in Rome, the wild strawberry was eaten as a fruit, but also incorporated into cosmetic preparations because of its delicious smell.
Yellow peach
south - fragrant
The yellow peach awakens our taste for happiness. A discreet and powerful aroma to use daily without moderation.